연락처
각 도시별 매물 현황 및 검색은 오른쪽 Menu를 사용하시고
해당 도시 하단 부분으로 가시면 구역별로 세분화하여 매물을 좀 더 쉽게 검색 할 수 있도록 하였습니다.
---
BC부동산 Web Site를 방문하여 주셔서 감사하며 부동산 매매 관련 문의 사항 있으시면 아래의 연락처를 이용해 주십시요. Thank you for visiting my website. Whatever your Real Estate needs are, please don't hesitate to contact me!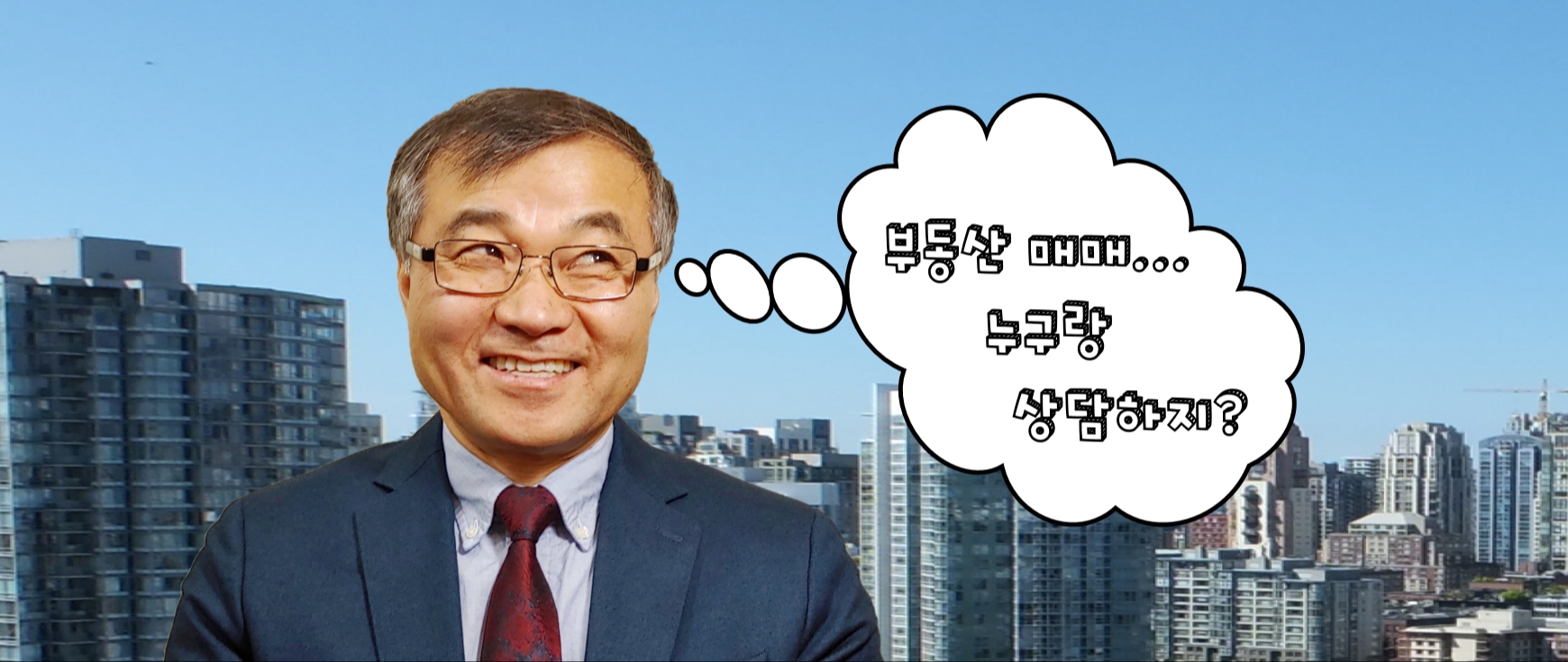 Jason G. Lee (이 기곤)
Cell: 1-604-889-8421
카톡ID: bcbudongsan
아래 양식을 이용하여 메세지를 보내 주시면 원하시는 집을 찾을수 있도록 최선을 다하겠습니다. 연락 주셔서 감사합니다. You may also fill in the form below to send me an instant message, which will assist us in finding you the perfect home. Again, thank you for your interest, and we hope to hear from you soon!